A Global Innovation-driven Pharmaceutical and Healthcare Industry Group
Fosun Pharma directly operates businesses including pharmaceutical manufacturing, medical devices, medical diagnosis, and healthcare services. As a shareholder of Sinopharm Co., Ltd., Fosun Pharma expands its areas in the pharmaceutical distribution and retail business.
Fosun Pharma continues to pursue its innovation and internationalization strategy. The company improves Drug R&D and clinical capabilities through diversified and multi-level cooperation models such as independent research and development, cooperative development, license-in, and in-depth incubation. Fosun Pharma promotes the development and practice of innovative technologies and products
After over a decade of continuous investment, innovative products including Han Li Kang (Rituximab Injection), Han Qu You (Trastuzumab Injection), Su Ke Xin (Avatrombopag Maleate Tablets) and Yi Kai Da (Axicabtagene Ciloleucel Injection) of Fosun Kite, a joint venture, have been approved, promoting sustainable financial growth of Fosun Pharma. For globalization, Fosun Pharma has formed a global operating system for R&D, manufacturing and commercialization, and continuously expands overseas markets, accelerating the globalization comprehensively.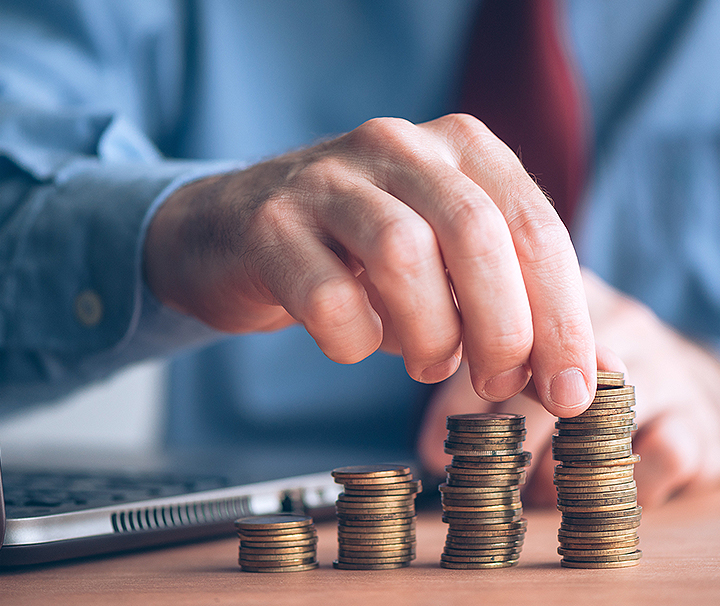 Strive to Create Continuous Growth
of Company Value for Investors
CONTINUE TO
CREATE VALUE
"4IN" Strategy-driven Rapid Corporate Development:

Guided by the "4IN" strategy (Innovation, Internationalization, Integration, and Intelligentization), Fosun Pharma will uphold the development model of "innovation transformation, integrated operation, and steady growth", with the mission of creating shareholder values as well as promoting the global networks through strengthening its innovative R&D and in-licensing ability and enriching its product pipelines. Fosun Pharma will actively promote the digital and physical business layout in the pharmaceutical and healthcare industry and is committed to becoming a first-class enterprise in the global mainstream medical and health market.

ESG-driven Sustainable Corporate Development:

The company is committed to the concept of environmental protection, deeply fulfills social responsibility, continuously optimizes corporate governance, listens to all stakeholders, and energizes its sustainable development via ESG.