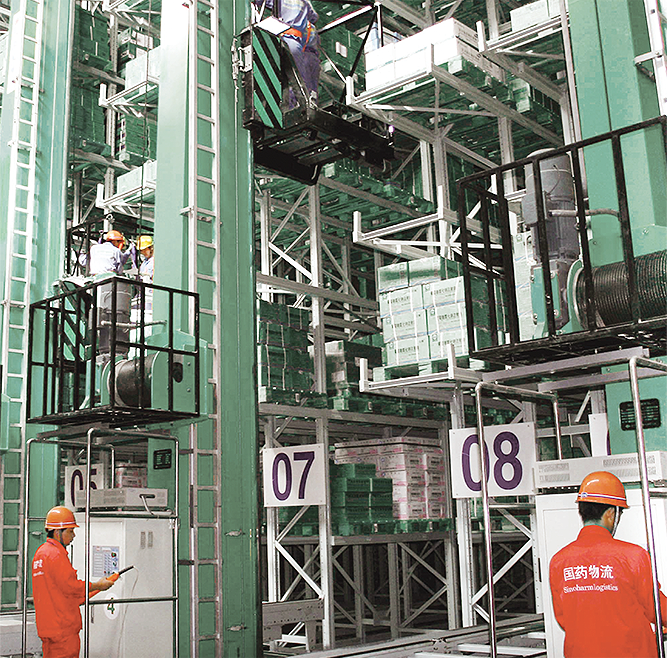 Distribution and Retail
In 2003, Fosun Pharma and China National Pharmaceutical Group Corporation jointly established Sinopharm Group.Sinopharm Group is a distributor of pharmaceuticals and healthcare products and a leading supply chain service provider in China.
In 2020, Sinopharm Group generated a revenue of RMB 456.415 billion, a net profit of RMB 12.097 billion and a net profit attributable to shareholders of the parent of RMB 7.187 billion, realizing an increase of 7.32%, 13.91% and 14.95% as compared to last year, respectively.
In respect of the pharmaceutical distribution sector, Sinopharm Group adapted to the industry trend, further tapped into the scale advantages in the distribution network of healthcare institutions at different levels, enhanced the intensive operation capability, and actively undertook the market share of related products under bulk procurement. In 2020, Sinopharm Group's revenue from the pharmaceutical distribution business increased by 3.25% year on year to RMB 348.294 billion. In respect of pharmacy retail, Sinopharm Group comprehensively promoted the integrated development of online and offline businesses, continuously optimized its network coverage, and continued to strengthen its regional competitive advantages.
Associated Enterprises