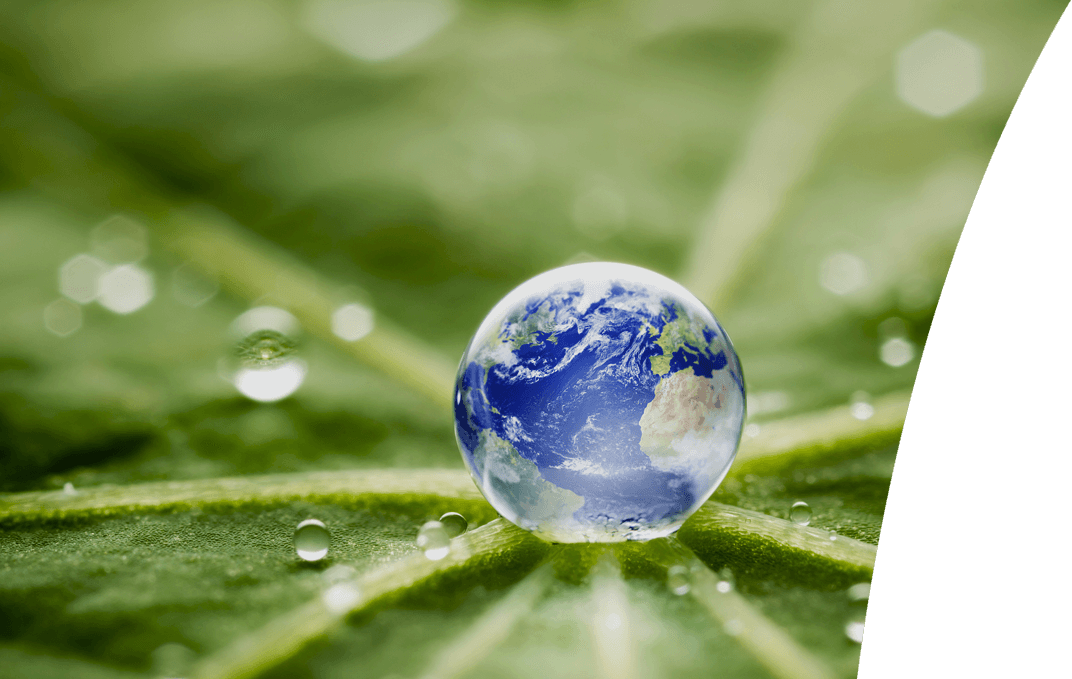 In Pursuit of Sustainable Development of Talents and Products
Corporate Social Responsibility Honors and Ratings
2021 Corporate Social Responsibility Report Rating: Excellent
MSCI ESG Rating A
Outstanding Enterprise of Social Responsibility Report in Shanghai
Award for Contribution to the Fight Against COVID-19 2020
2020 China Corporate Social Responsibility Contribution Award
China Top 500 ESG Companies, Top 3 Companies in the Pharmaceutical Industry
Outstanding Enterprise in Corporate Social Responsibility and Technology Innovation in "2021 China Benefit Corporation"
Wind ESG RatingAA
Our Stories
Hand in Hand- Rural Medical Talent Vitalization Plan

Hand in Hand- Rural Medical Talent Vitalization Plan

In order to better assist rural vitalization, the "Fosun Care 121" Special Fund has launched the "Hand in Hand Rural Medical Talent Vitalization Plan" with the vast number of rural doctors as the target group. The plan includes "Four Ones", that is, a Pocket Book for Rural Doctors' Diagnosis and Treatment, a cloud guardian platform for rural doctors, a group of health care ambassador hand in hand assistance through online consultation, aiming to combine online and offline ways to help rural doctors master the expertise relating to diagnosis and treatment and health management, and obtain the timely and effective answers to the diagnosis and treatment.

Helping Africa fight malaria

Helping Africa fight malaria

By the end of 2021, Artesun® (artesunate for injection), self-developed and manufactured by Fosun Pharma, has been used to treat over 48 million severe malaria patients worldwide by the end of 2021, which turned to be a symbol of China's self-developed innovative medicines to the world.
In August 2018, Fosun Pharma's SPAQ-CO® Disp (co-packed sulfadoxine-pyrimethamine dispersible tablets and amodiaquine dispersible tablets), which indicated for the prevention of malaria in children, was pre-qualified by WHO(WHO-PQ). By end of 2021, around 175 million children in high malaria transmission African countries had benefited from the "Seasonal Malaria Chemoprevention Program", for which SPAQ-CO® Disp is used as the core drug. SMC with SPAQ-CO® Disp effectively reduced the morbidity of malaria in children under five years old in Africa.
With advantage of its product advantages, Fosun Pharma has organized 11 seminars on malaria prevention and control in developing countries, 6 seminars on quality management in developing countries, and 4 ministerial seminars on drug regulation in developing countries, in which more than 50 countries have participated.

Fight against COVID-19 Pandemic

Fight against COVID-19 Pandemic

Since the outbreak of the COVID-19 pandemic in 2020, Fosun Pharma has made full use of its innovation capabilities and international experiences to actively participate in the global fight against the epidemic, with mobilization of supplies from around the world, development of COVID-19 drugs and research and development of novel coronavirus nucleic acid and antigen detection reagents. In collaboration with Germany's BioNTech to jointly develop mRNA COVID-19 vaccine, Fosun Pharma continues to help fight the COVID-19 pandemic.
COMIRNATY® (mRNA COVID-19 vaccine) jointly developed by Fosun Pharma and BioNTech, was included in the government vaccination programs in Hong Kong SAR and Macau SAR in March 2021 and supplied to the Taiwan region in September 2021. By the end of February 2022, over 20 million doses of BNT162b2 have been administrated in Hong Kong SAR, Macau SAR, and Taiwan region, helping to establish the local COVID-19 immune barrier. Sublicensed from MPP to manufacture both drug substance and product and commercialize COVID-19 oral drugs Molnupiravir and Paxlovid in agreed low- and middle-income countries.

Han Da Yuan® Patient Caring Program

Han Da Yuan® Patient Caring Program

To help treat more patients with autoimmune diseases, Fosun Pharma has established the first whole-process care platform in China for them, called "Dagen's Home", which incorporates internet hospitals, science popularization education, public welfare assistance, medical insurance, patient management, medicine purchase map, and community care. By the end of 2021, "Dagen's Home" had provided 1v1 special services for over 5,000 patients in total, solving their problems in consultation, diagnosis, treatment, and prognosis. Besides, it donated Mr. Li Hua, who suffered from ankylosing spondylitis (AS), all the Han Da Yuan® that he would need.
2,271

million

Tax payment

4,975

million

R&D expenditure for 2021 (including capitalized expenditures)

36,279

Global job creation

36.06

million

public welfare donations in 2021

14

years

Published Corporate Social Responsibility Report for

48.00

million

severe malaria patients treated with artesunate
*data from: Fosun Pharma 2021 Corporate Social Responsibility Report