Yueyang Guangji Hospital is located at the junction of Wangyue Road and Dongting Avenue, the traffic trunk of Yueyang City. Its medical district covers an area of 58 mu and a construction area of 50,000 square meters. With a capacity of more than 500 beds, it is a comprehensive Grade 2A hospital integrating medical treatment, teaching, scientific research, health care, nursing and rehabilitation in one.
The hospital has a strong team of experts, gathered elite of each big hospital and top medical experts in the city, and implemented technical cooperation with Xiangya Hospital, Hunan Provincial People's Hospital, the Chinese People's Liberation Army No.163 Hospital, Hunan Provincial Children's Hospital and other top hospitals. Representing the advanced system in medical reform, the concept of offering profit to people to run the hospital, humanized service and meticulous management enable Yueyang Guangji Hospital rise rapidly. At present, the hospital has leapt to the third place in Yueyang City in total assets, outpatient hospital visitors, medical income and brand value. The hospital will return people of Northern Hunan and Southern Hubei with "high efficacy and low cost" service as always.
Details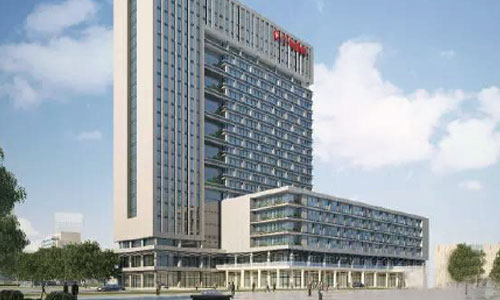 Introduction to experts in Yueyang Guangji Hospital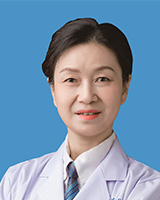 Chen Xiaoping
Deputy Chief Physician
Department: Obstetrics and Gynecology Department
She has rich clinical experience in difficult disease diagnosis, uterine and ovarian complex surgical treatment in Obstetrics and Gynecology Department.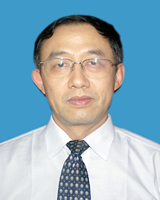 Guo Hui
Chief Physician
Department: Orthopedics Department
In 1989, he was the first in the province to carry out pedicle screw technology for spinal fracture and paraplegia. He is the first to carry out double hip, double knee joint replacement at one time in Yueyang. He has rich successful experience in complex bone and joint injury, bone and joint tuberculosis and fester, cervical spondylosis, lumbar and leg pain and senile diseases.

Yueyang Guangji Hospital Contact Information
Address:No.1 Dongting Avenue, Yueyanglou District, Yueyang City, Hunan Province
Tel:0730-8780123
Fax:0730-8780123
Site:http://www.yygjyy.com
Email: